ASR provides the service of roofing and waterproofing to Commercial, Residential, Multi-Family Projects and Industrial Institutions.
ASR provides the service of roofing and waterproofing to Commercial, Residential, Multi-Family Projects and Industrial Institutions. These services include Modified Bitumen 1 and 2 Ply Systems, Green Roof Systems, Liquid Urethane Systems and PMMA Systems. In addition to our waterproofing service through projects we have completed and contractors we have been fortunate to work with, we have acquired the skill set to undertake large, small and complex projects that require extensive excavating, demolition and landscaping. Our ability to provide these additional services, aside from roofing has been a positive asset for the company and given us the opportunity to expand and solidify a strong client base across the roofing industry. Currently operating with five flat roofing crews gives ASR the flexibility to undertake higher volumes of work, ranging from expedient short term projects to complex projects extending beyond average time duration. With the workforce we have available and the continued training and education under our comprehensive management system, this will inevitably give us the ability to continue on providing an exceptional service to our clients for years to come.
Our site specific Quality Control & Assurance Program that we have implemented has been tailored to ultimately document and report conformance and compliance through the course of a project. This encompasses a comprehensive review and follow up on loading details, specifications & details, construction schedule, productions timelines, work methodology and final close out procedures. The management system has been cost effective, leading to improved quality control. We endeavor to maintain this standard of quality control and assurance to enhance and prolong our successful relationships within the industry.
Currently ASR is operating with three well-versed shingle crews under a comprehensive roofing and building envelope led management team. Throughout the past two years, we have successfully completed approximately 5,000 squares in shingle work.Of all exterior surfaces in the Pacific West Coast, our roofs are exposed to climate extremes. The combined elements of roofing and building envelope cladding result in complex geometries of converging slopes and changes in-plane with the demanding needs specific to flashing and interface detailing. At ASR, we have the knowledge and expertise to not only assist you in choosing the right roofing system specific to your building design, we can also provide the necessary design guidance to deal with two common issues that arise in the industry today, such as , venting and interface detailing. We believe the success and longevity of our company is attributed to three key ingredients, quality, service and innovation.
At our facility we have a fully equipped shop with the necessary tools and equipment to design and fabricate almost anything to suit specific building designs, including but not limited to basic roof related flashings, architectural flashings, rain screen flashings, curved flashing and saddles.
At ASR, we have spent the past thirteen years focusing on the building envelope market. Our accumulative years of experience and field knowledge within this industry has allowed us to expand our scope of services from a multi-faceted roofing company adept to successfully analyze and perform building remediation.
We have been providing the following building remediation services such as, tapered purlins, re-sheathing, structural repairs, rain screen assemblies, and exterior wall finishes for over two years. In addition to our remediation services, we have a fully equipped finishing crew capable of performing all tasks such as gypsum replacement and repairs, ceiling texture, trim work and painting. This growth has led to customized cost-effective solutions for our clients, as well as a reduction in risk as we are able to provide a comprehensive renewal services. With the management team coupled with our flat roof, sloped roof and sheet metal divisions, we can manage renewal projects with "in-house" forces which means fewer trade sequencing issues and greater accountability with respect to roofing and building enclosure interface detailing.
Emergency Repair Service
Our experienced crews are fully equipped and qualified to identify the source and execute repairs quickly and efficiently in order to mitigate flood damage. The service includes all types of roofs, suspended slabs, foundations and exterior wall assemblies.
Alterations & Retrofits
Often newer and older buildings require rooftop alterations during the course of building improvements. These improvements can include mechanical, heating, plumbing and sometimes ventilation upgrades. The experienced ASR team can assist you with all service work to ensure the the job is done right in order to recover the rooftop assembly and building to its original state. Our commitment remains focused on ensuring the highest level of customer service regardless of the project size.
ANNUAL MAINTENANCE & SERVICE PROGRAM
Our accumulative years of experience and field knowledge in the building envelope and roofing industry, provides us with a comprehensive understanding of the building enclosure and the issues associated with water ingress. This expertise combined with our in-house divisions gives us the ability to provide a comprehensive service in order to mitigate your current and future water ingress concerns. All rooftop assemblies, new or old, will benefit from an annual maintenance program. These programs are specifically designed to maximize the life expectancy of your existing asset while mitigating potential problems from re-occurring from climatic extremes and physical wear, minimizing the costs involved. At ASR, we can provide a customized annual preventative maintenance program specific to your building design. A small investment annually that will go a long way to extending the life expectancy of the roof and wall assemblies, avoiding sudden costly expenditures for repairs and premature failure. Call us today to schedule an assessment.
In 2011, ASR received COR certification with an impressive 97% audit result, and the company continues the trend upwards with on going in-house training of the workforce, improved equipment and a comprehensive safety program and management system through our Safety Officer, and one that is fully supported at all levels of management. Workers receive a comprehensive orientation prior to commencing work and again at the worksite in order to ensure all safety hazards of the industry are effectively communicated. Zero accidents continue to be our goal, and we feel this is best achieved through communication and education.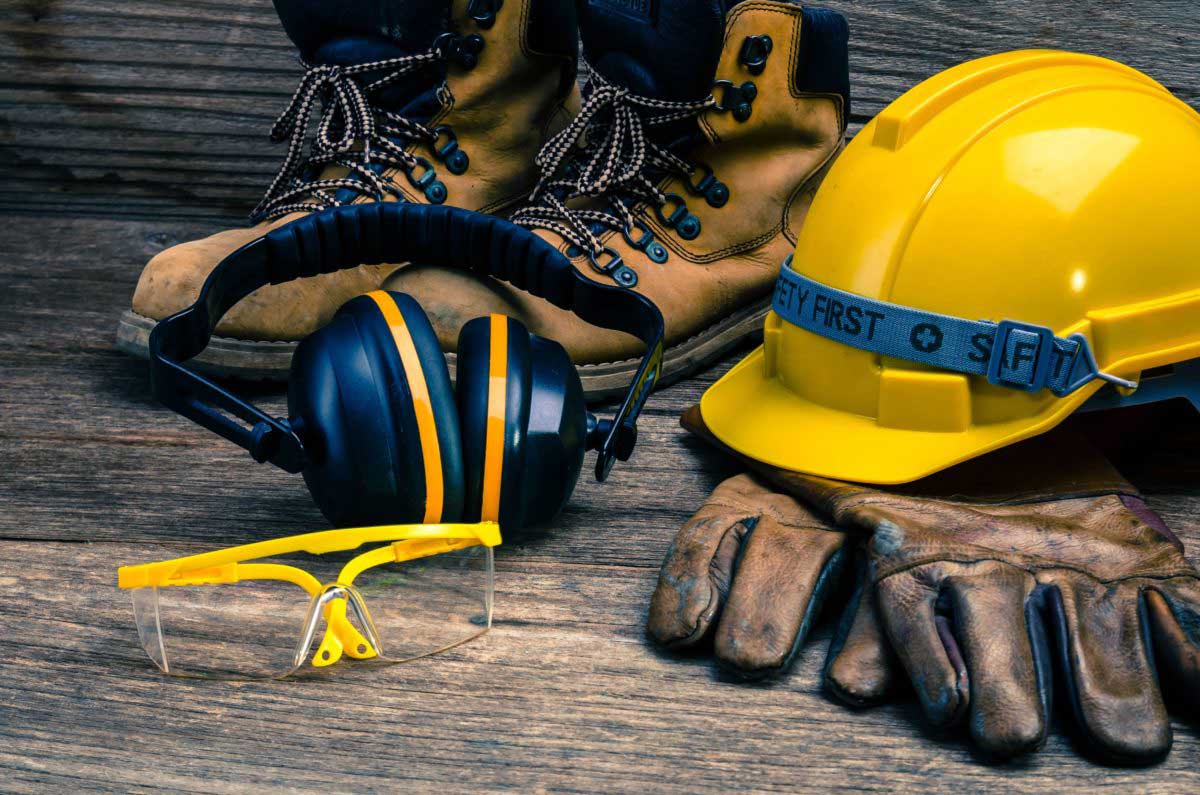 Call For a Quote:
604-515-7971
Feel welcome to read over our Frequently Asked Questions section of our website. If you have more questions we would be very happy to hear from you. Please contact us anytime.
If my roof is leaking, does it need to be replaced?
Not necessarily. A repair work may only be required. Call a professional roofing contractor and request for an assessment.
How do I find a roofing contractor?
What type of warranties do we provide?
Are we in compliance with WorkSafeBC?
Our company is COR certified and in compliance with the WorkSafeBC regulations. Our Occupational Health & Safety Manual and Injury Management Program meets the industry standard.
Are we bonded and insured?
Our company has a secured ten million Commercial General Liability Insurance Policy in place. Our policy coverage is very comprehensive and extends to all of our operations including the application of roofing products and building envelope work. We are fully bonded and have a Surety facility in place in the aggregate amount of seven million.
In addition, should project or contract specific limits exceed our coverage in place, additional coverage could be arranged for an additional cost through our insurers.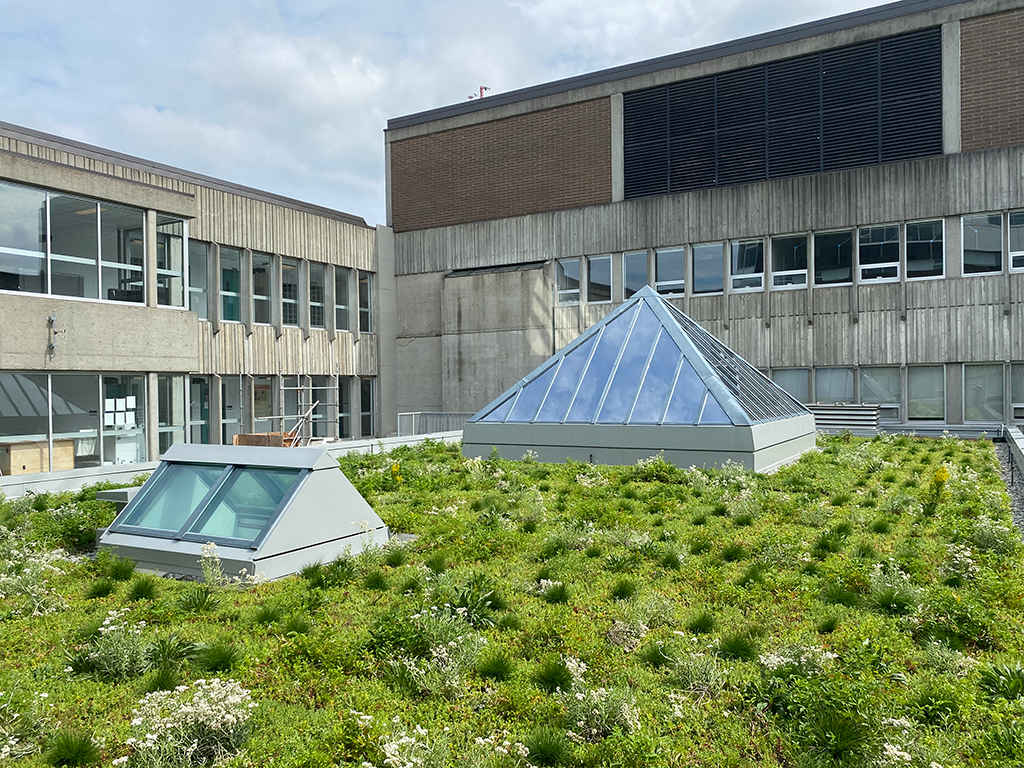 Advanced Systems Roofing & Waterproofing Ltd.
#16 – 2075 Brigantine Drive Coquitlam B.C. V3K 7B8