Advanced Systems Roofing and Waterproofing LTD
Our commitment remains focused on ensuring the
highest level of quality and customer service

FLAT ROOFING
ASR provides the service of roofing and waterproofing to Commercial, Residential, Multi-Family Projects and Industrial Institutions.

SLOPED ROOFING
Currently ASR is operating with three well-versed shingle crews
under a comprehensive roofing and building envelope led
management team.

Sheet Metal
At our facility we have a fully equippped shop with the necessary tools and equipment to design and fabricate almost anything to suit specific building designs, including but not limited to basic roof related flashings, architectural flashings, rain screen flashings, curved flashing and saddles.

CONSTRUCTION
At ASR, we have spent the past thirteen years focusing on the building envelope market. Our accumulative years of experience and field knowledge within this industry has allowed us to expand our scope of services from a multi-faceted roofing company adept to successfully analyze and perform building remediation.

REPAIR & WATER DAMAGE RESTORATION
Emergency Repair Service, Emergency Flood Service, Water Damage Restoration and Alterations & Retrofits.

ANNUAL MAINTENANCE & SERVICE PROGRAM
Our accumulative years of experience and field knowledge in the building envelope and roofing industry, provides us with a comprehensive understanding of the building enclosure and the issues associated with water ingress.
COVERAGES
ASR has a secured ten million Commercial General Liability Insurance Policy in place. Our policy coverage is very comprehensive and extends to all of our operations including the application of roofing products and building envelope work. We are fully bonded and have a Surety facility in place in the aggregate amount of seven million. In addition, should project or contract specific limits exceed our coverage in place, additional coverage could be arranged for an additional cost through our insurers.
HEALTH & SAFETY
In 2011, ASR received COR certification with an impressive 97% audit result, and the company continues the trend upwards with on going in-house training of the workforce, improved equipment and a comprehensive safety program and management system through our Safety Officer, and one that is fully supported at all levels of management. Workers receive a comprehensive orientation prior to commencing work and again at the worksite in order to ensure all safety hazards of the industry are effectively communicated. Zero accidents continue to be our goal, and we feel this is best achieved through communication and education.
QUALIFICATIONS
RCABC Member
CRCA Member
Siplast/Icopal Group
Soprema PAQ+Safety
COR Certified
No Project Too Big Or Too Small
Advanced Systems Roofing & Waterproofing Ltd. (ASR) has been in business for twenty years. Since it was established in 1998, ASR has been committed to providing its customers with the highest level of professional products and services possible. As part of their commitment to quality and service, the company joined the Roofing Contractors Association of British Columbia (RCABC) in 2005. Today, the company employs over 80 staff and has a management team with over 100 years of combined roofing experience within the industry.
We actively train our employees through the RCABC apprenticeship program in order to meet and maintain the standards set out by the RCABC organization. As well, our employees are continuously educated and trained on all membrane systems through the manufacturers in order to meet and maintain certification and to be at the forefront of new market trends as the newer generation hybrid systems become available. 
We've Been Building Since 1998
As part of Advanced Systems' commitment to our clients, we have expanded our scope of roofing and waterproofing services.
"Thank you to the team at Advanced for a job well done. We appreciate your efforts in completing this project within the City's schedule and budget while providing excellent workmanship."
"We have found this company to be organized and thorough in their work. Their sites are kept clean, and overall, we are please with their work". They are good communicators in that we were well informed as to how the job is progressing and any problems they maybe encountering"
"We had a very positive experience with your firm. We sincerely hope to work with you again in the near future"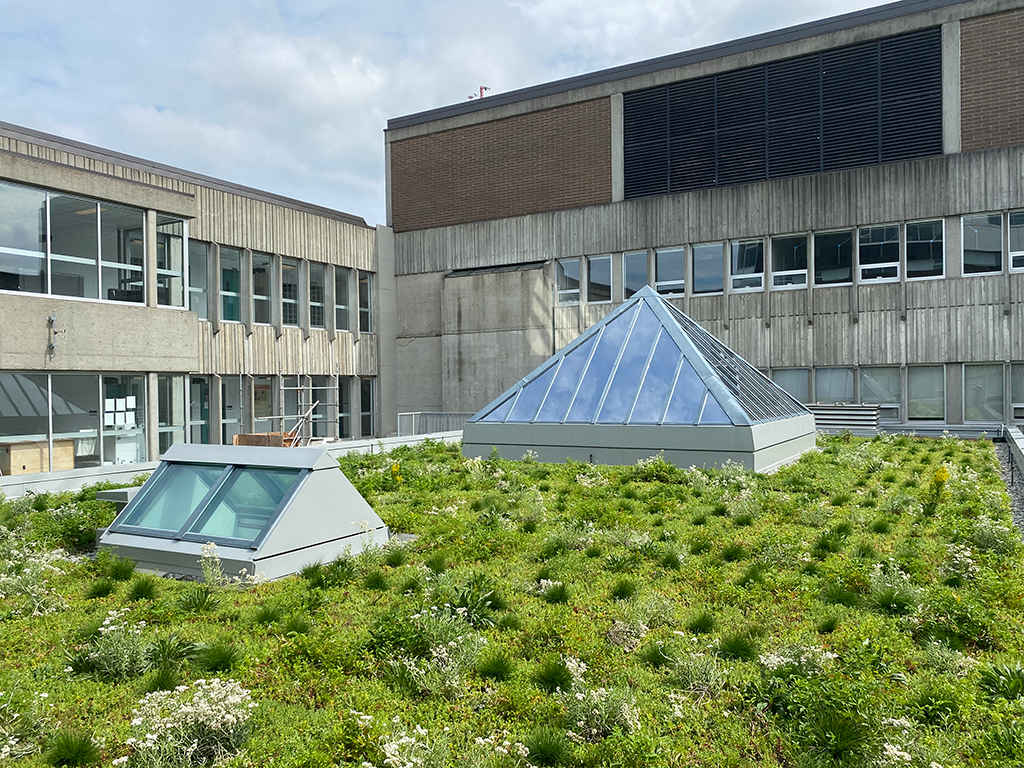 Advanced Systems Roofing & Waterproofing Ltd.
#16 – 2075 Brigantine Drive Coquitlam B.C. V3K 7B8