We want to hear from you!
Open Office Hours
M-F: 8am – 4pm
S-S: Closed
Call: 604-515-7971
We Can't Wait to Make Your Ideas a Reality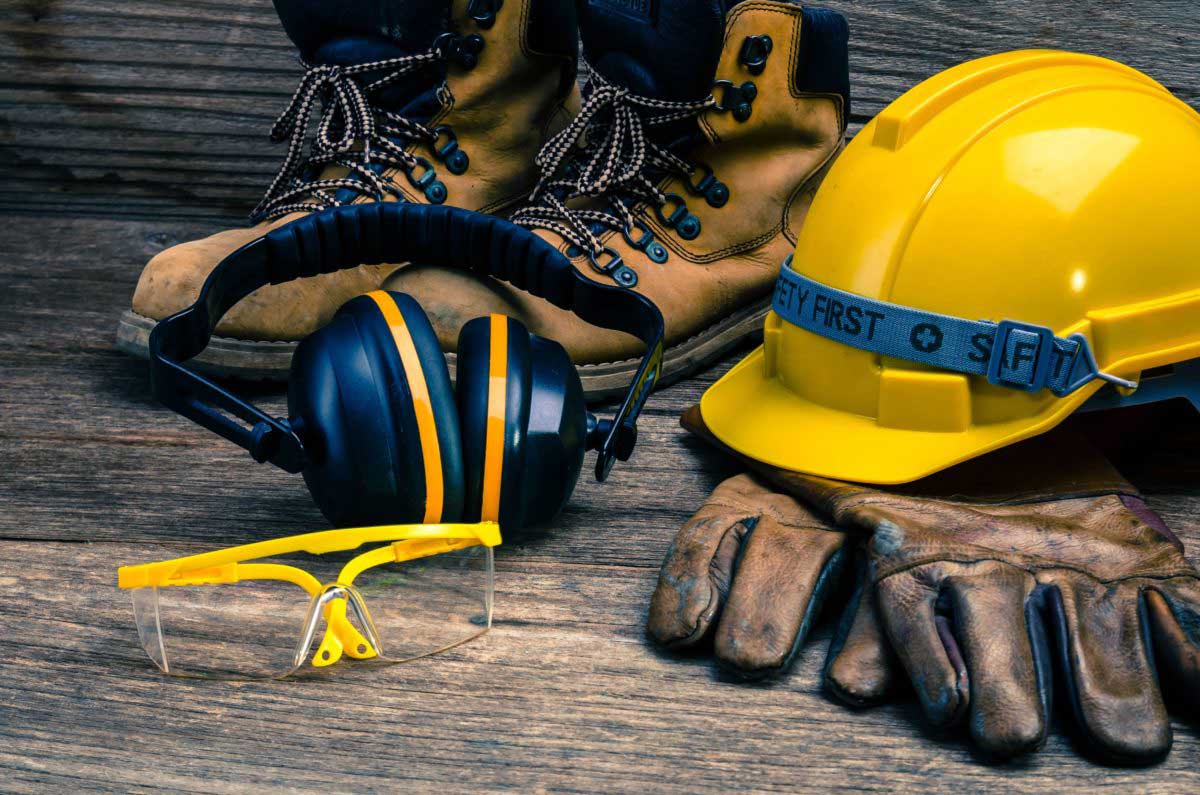 If my roof is leaking, does it need to be replaced?
Not necessarily. A repair work may only be required. Call a professional roofing contractor and request for an assessment.
How do I find a roofing contractor?
What type of warranties do we provide?
Are we in compliance with WorkSafeBC?
Our company is COR certified and in compliance with the WorkSafeBC regulations. Our Occupational Health & Safety Manual and Injury Management Program meets the industry standard.
Are we bonded and insured?
Our company has a secured ten million Commercial General Liability Insurance Policy in place. Our policy coverage is very comprehensive and extends to all of our operations including the application of roofing products and building envelope work. We are fully bonded and have a Surety facility in place in the aggregate amount of seven million.
In addition, should project or contract specific limits exceed our coverage in place, additional coverage could be arranged for an additional cost through our insurers.