Project: Matheson Heights 3554 Sparrow Place, Vancouver, BC V5S 4E3
Matheson Heights Roofing Project
Shingles
Gutters
Cladding
Bathroom and Kitchen Attic Fans
Replacing Decayed Carport Breams
In 2011, ASR received COR certification with an impressive 97% audit result, and the company continues the trend upwards with on going in-house training of the workforce, improved equipment and a comprehensive safety program and management system through our Safety Officer, and one that is fully supported at all levels of management. Workers receive a comprehensive orientation prior to commencing work and again at the worksite in order to ensure all safety hazards of the industry are effectively communicated. Zero accidents continue to be our goal, and we feel this is best achieved through communication and education.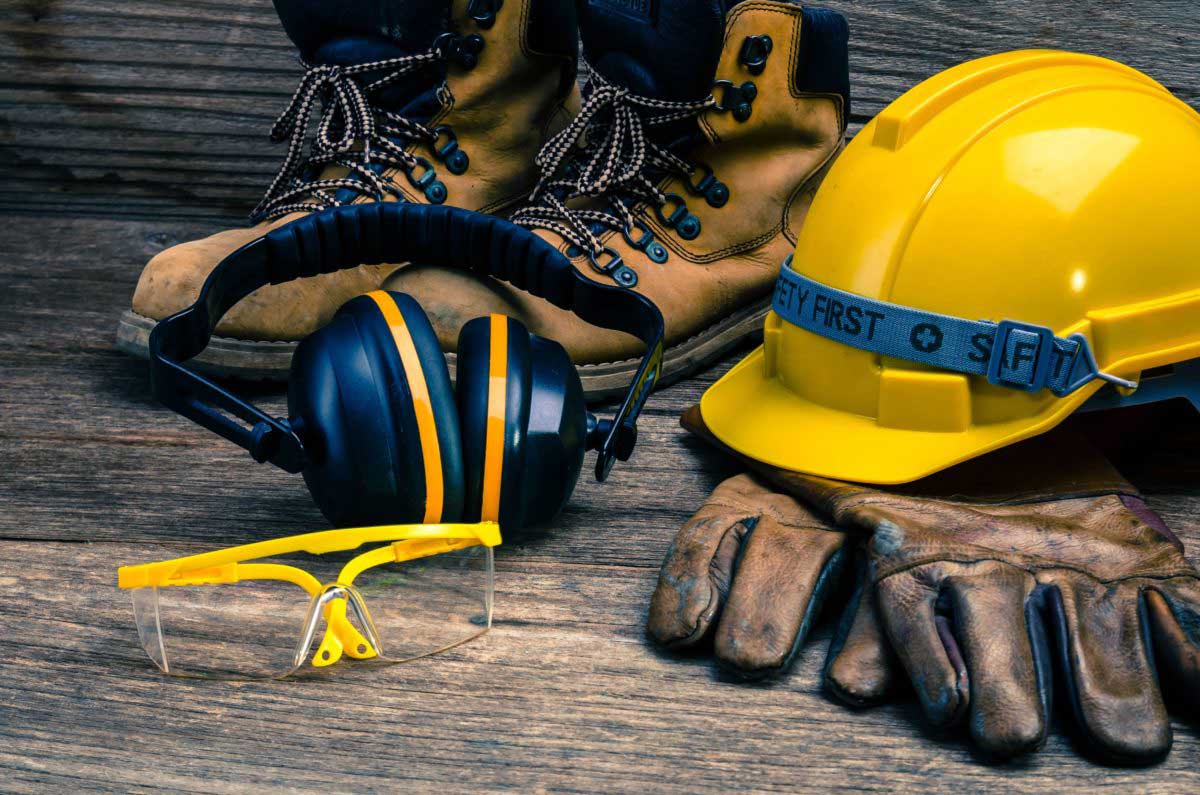 Call For a Quote:
604-515-7971
Feel welcome to read over our Frequently Asked Questions section of our website. If you have more questions we would be very happy to hear from you. Please contact us anytime.
If my roof is leaking, does it need to be replaced?
Not necessarily. A repair work may only be required. Call a professional roofing contractor and request for an assessment.
How do I find a roofing contractor?
What type of warranties do we provide?
Are we in compliance with WorkSafeBC?
Our company is COR certified and in compliance with the WorkSafeBC regulations. Our Occupational Health & Safety Manual and Injury Management Program meets the industry standard.
Are we bonded and insured?
Our company has a secured ten million Commercial General Liability Insurance Policy in place. Our policy coverage is very comprehensive and extends to all of our operations including the application of roofing products and building envelope work. We are fully bonded and have a Surety facility in place in the aggregate amount of seven million.
In addition, should project or contract specific limits exceed our coverage in place, additional coverage could be arranged for an additional cost through our insurers.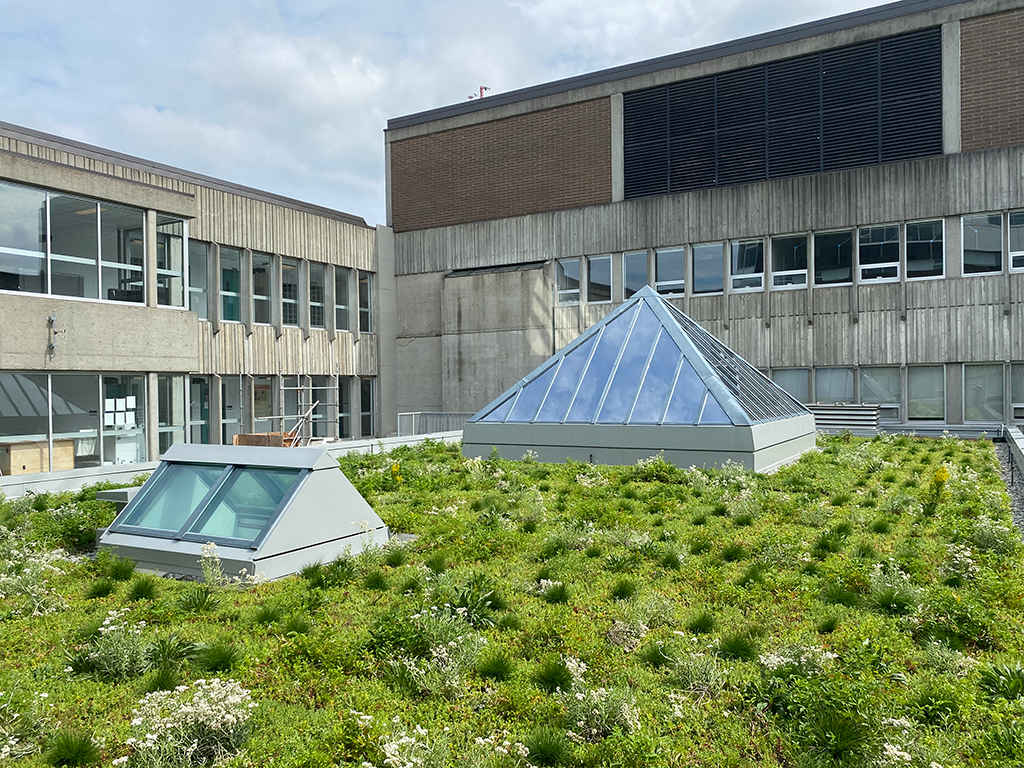 Advanced Systems Roofing & Waterproofing Ltd.
#16 – 2075 Brigantine Drive Coquitlam B.C. V3K 7B8